Hello and good morning!  And it is a good morning, as mornings go, because I've hit a number today.  One of those "9" numbers that precede a milestone age, like 20 or 30 or 40.  Or 50.  Yes…today I'm 49.  🙂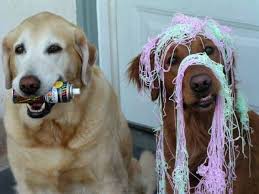 Once upon a time, I probably wouldn't admit that, or rally my own birthday, but hey…I've earned it!  I've been on this earth for 49 years, and sometimes that's hard to believe!  I can remember things from when I was 5.  My first sweet little boyfriend heartbreak at 10.  Spreading my new little teenage wings at 14 and going places my mom didn't know I was going.  My 16th birthday party.  Moving away from home at 20.  The birth of my daughter at 27.  Moving back home at 33.  And falling in love for good at 36.
So much life behind me, and it's hard to believe it's all BEHIND me.  Other times, I feel every one of those years.  LOL.  Lately, I feel way more than I should, and I know I've let a few things get a little too "relaxed", so I have a plan for this year.  This is the year to get healthy.  Not crazy, lose my mind kind of healthy, but just working on things.  Get my stamina and my energy back.  Eat better.  Be physical.  Do that cardio.  Don't deny myself the yummy things, but don't indulge every single night, either.  🙂  Hitting 50 is going to mess with me next year, I know that, and I don't want to feel old or frumpy when I get there.  I want to hit that big number 50 next year with a healthier me, thinking it's the best age ever.  #HealthyBy50 is my hashtag for the year.
I've started back at the gym, and added yoga.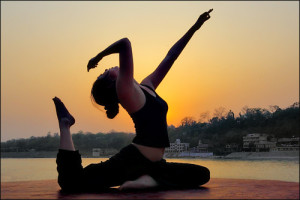 And for the record, that will never be me, and if it is, call an ambulance because I've broken everything.  This one is more my speed, although by the time we reach this point at the end of the class, I'm never feeling this serene or looking this good.  If I looked like this, I wouldn't need this #HealthyBy50 plan.  LOL.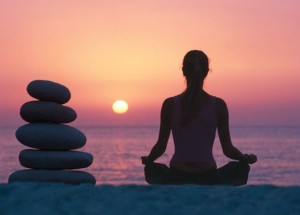 So that's my thoughts on this day.  And for the record…no, I'm not going to the gym today.  I'm celebrating hopefully tonight after work (yeah, I have to work, boo!) with a Turtle Pecan Cluster Blizzard from Dairy Queen.  🙂
Namaste!