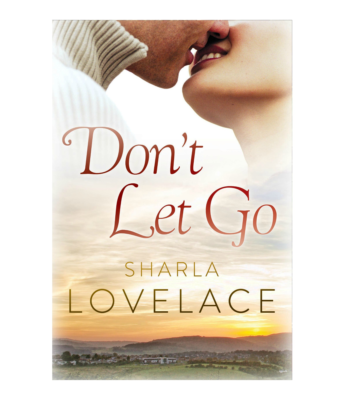 Don't Let Go (Revised Edition)
6/2015
Where to buy:
The feel of his hands in my hair, the closeness of his body, so close I could feel him breathe, it was almost too much.  His eyes went to my mouth, and for a second it was like ropes were pulling us together.  I could nearly taste him.
Revised Edition with a new bonus chapter!
**2014 Kindle Indie Book Award Winner for Best Contemporary Romance!**
Do you believe in second chances?
Noah Ryan and Jules Doucette spent every moment together, first as best friends and later as young lovers. The two had planned a life together—until one unspeakable decision tore them apart for good. Twenty-six years later, Jules is still carefully living the life her mother planned out for her. She's running her mother's store, living in her mother's house, following her mother's rules, and keeping the secrets her mother made her bury.
Then Noah comes home and any sense of an ordered life flies out the window. Noah's return does more than just stir up old memories—it forces Jules to see her life in a whole new way and uncovers secrets even she didn't know were buried. Secrets that could easily destroy her world once more.
Sharla Lovelace © 2014