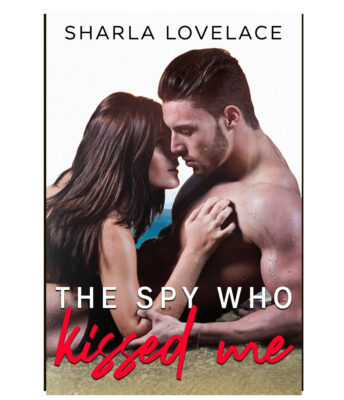 The Spy Who Kissed Me (A Novella)
11/2018
Currently being edited and revamped, check back for future purchase links!
Excerpt:
formerly pubbed as a novella in RECKLESS – THE ANTHOLOGY
Ava always wanted adventure. Risk.
Now she was walking around a dirty city in a third world country, barefoot, in the dark, with some sort of hot vigilante she'd just screwed, on the run from bad guys with guns because her boss–who found her too boring to promote–wanted to kill her.
Goal achieved.
Synopsis
THE SPY WHO KISSED ME will be released independently in 2022!
Sharla Lovelace © 2018