Yep, you saw that right, I have a Kindle Fire up for grabs!!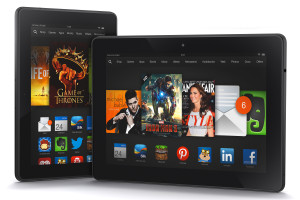 Let me backtrack…  🙂  Did you love LOVING THE CHASE, the beginning of my Heart of the Storm series?  Are you anxiously awaiting Simon's book, the second in the series, THE SWEETEST CHASE, coming out in a couple of months?  Me too!  I can't wait to share that book with you!  And it's totally up for preorder….just hanging out there waiting for you.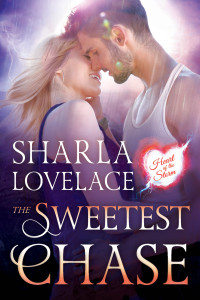 Amazon:  http://amzn.to/1jF0E4x
In the spirit of Christmas giving and also the spirit of THE SWEETEST CHASE coming out in February, I'd love to give away this Kindle Fire to a random preorder-er. (That's a word, right?)   Just comment below with your favorite Chase sibling so far, and tell me you've preordered Simon's book!  Proof of preorder will be asked of the winner, so take a quick screenshot of the order (if you already have ordered–thank you!) so you can slide it over to me.  🙂  (No need to include it below in your comment).  Preorders are hugely important to a book's opening, so you are not only potentially winning an e-reader for yourself or a stocking stuffer, you're helping an author!   Contest open until next Saturday, Dec 12th!
So let's go!  <3 <3