Thus starts the pre-launch week of craziness!  🙂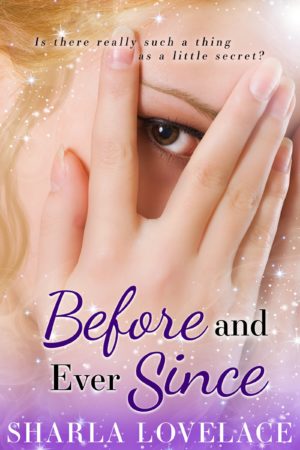 And five very important life lessons via Emily Lockwood of BEFORE AND EVER SINCE…  Below are all five lessons you'll learn between now and March 14th, and each one will come with its own very pertinent exclusive excerpt from the book. 
Sit back and enjoy!   And follow me on Facebook to get the daily "Hot Tool Guy of the Day", courtesy of sexy carpenter Ben from BEFORE AND EVER SINCE.  Those will be worth the wait.
…just because.  🙂
EMILY LOCKWOOD'S LIFE LESSONS…
#1           Never assume it's safe to drop by Mom's house looking like Swamp Girl.
#2           The most likely time to be found is when you're trying to hide.
#3           Assuming your ex has gotten smarter in your absence is a fail.
#4           Paint can be hot.  
#5           There's no such thing as an innocent kiss when it's with a not-so-innocent man.
Come back Saturday to start lesson #1….  It's worth your time!