THE REASON IS YOU is back!  (Squee!!)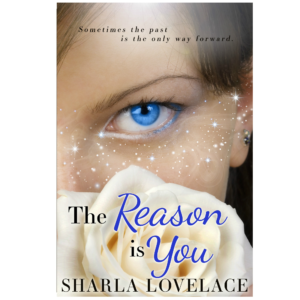 That's right, Dani and Jason and that incredibly hot ghost, Alex are back to heat up your ereader on Tuesday, Feb 27th, with a sexy new cover and a snazzy new digital price of just $3.99!
If you've never read it, only have it in print, or heck, just want to buy the hot new version—here's your chance!  Preorder links are below!
Amazon: http://amzn.to/2EWrTWf
Smashwords:  http://bit.ly/2CypADt
Google Play:  http://bit.ly/2EX42Wi
Kobo:  http://bit.ly/2BFQyw4