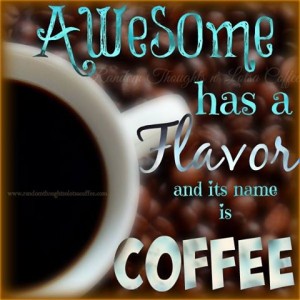 It's Saturday, y'all, and I'm sitting here in my rocker/recliner, sipping my favorite brew…and wondering what makes this my favorite brew?  It's nothing special.  Folgers regular blend, with Coffeemate lite creamer and a smidgeon of Coffeemate Hazelnut.  The regular creamer to make it creamy and the tiny bit of Hazelnut to give it a twist.  Sometimes I do Amaretto instead of Hazelnut, or Caramel, but I don't like my daily coffee to be sweet.  Just a little flavored.  Nothing overboard.
Now, all that being said, I love Starbucks.  And when I go there I either get a vanilla latte with a shot of caramel, or just a vanilla latte, and over the Christmas holidays there was a specialty flavor called Chestnut Praline that was oh. my. goodness.  Nutty and sweet and amazing.  So I like sweet as a treat, but I couldn't do that every morning.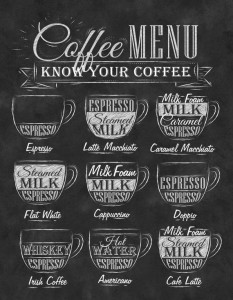 What is your coffee preference, and what makes it your favorite?
Oh….and this is my cup of the day.  My son bought it for me on a school band trip to Disney World seven years ago.