It's about to get crazy in here….with DON'T LET GO rereleasing at the end of June with its sassy new epilogue, and giveaways all over the place…ALL month long!  And then my new Heart of the Storm series kicking off in August with LOVING THE CHASE and giveaways for that one about to start up too.  My newsletter will be going out the first week of June, highlighting all the lunacy, so be sure you're signed up!
And YES I'm starting book three in the series right now….as in I wrote the first paragraph yesterday.  Squee!!!  Love this stage…like falling in love when it's all sparkly and exciting before you get to know someone and they get comfortable farting around you.  Yeah…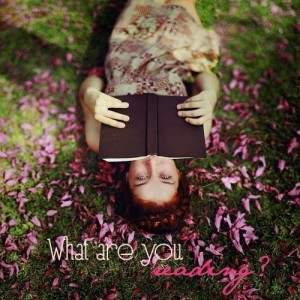 So…in the meantime, I'm also catching up on a little reading.  And want to know what YOU are reading.  Comment and let a girl know!