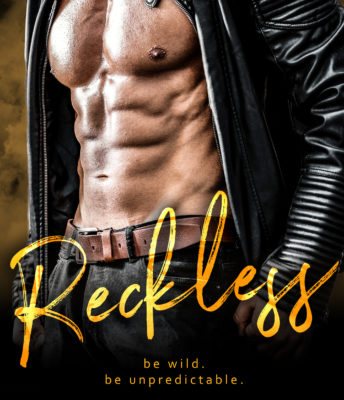 Reckless - An Anthology
Nov 2018
Where to Purchase:
Excerpt:
From "The Spy Who Kissed Me", a novella in RECKLESS – THE ANTHOLOGY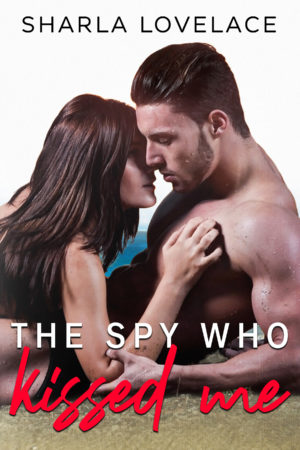 Ava always wanted adventure. Risk.
Now she was walking around a dirty city in a third world country, barefoot, in the dark, with some sort of hot vigilante she'd just screwed, on the run from bad guys with guns because her boss–who found her too boring to promote–wanted to kill her.
Goal achieved.
Reckless Synopsis
This anthology is discontinued, and THE SPY WHO KISSED ME will be released independently in 2021!
You've done what's expected. 
You've stayed in the "good girl" lane. 
How's that working for you? 
If you have a chance at falling in love . . .
Will you take matters into your own hands?
Kiss a stranger with wild abandon?
Throw caution to the wind along with your clothes?
Don't think about the consequences.
Dive into the forbidden, the off-limits.
Be fearless.
Be wild.
Be unpredictable.
Be reckless.
 ***Each novella in the Reckless anthology is an original, never before published, standalone story by Mika Jolie, P M Carson, and Sharla Lovelace.
Sharla Lovelace © 2018