THE REASON IS YOU is back and ready to slide into your ereader today!  (Squee!!)  That's right, Dani and Jason and that incredibly hot ghost, Alex are back to heat up your ereader on Tuesday, Feb 27th, with a sexy new cover and a snazzy new digital price of just $3.99!
Click here to order!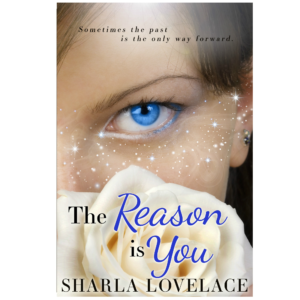 A GIVEAWAY!!
To celebrate the return of the digital version of THE REASON IS YOU, I'm giving away a Kindle Fire AND a $25 Amazon gift card to feed it with to one lucky winner! 🙂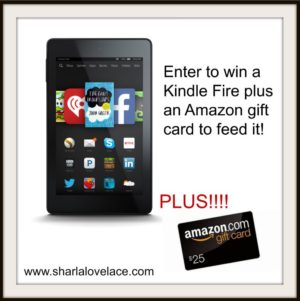 All you have to do to win is either hop over to my Facebook fan page HERE and look for my giveaway post to comment, or comment below on this post!  Extra points if you tell me a funny ghost story. 🙂  Have fun and good luck!