It's almost here!  August 25th is the big day, when my new Heart of the Storm series kicks off with LOVING THE CHASE!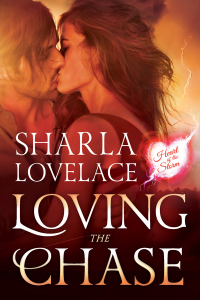 Click here to read the synopsis.  Have you preordered your copy of the ebook, paperback, or audiobook yet?  🙂  Let me help…
Amazon: http://amzn.to/1FMMVhE
Stay strong in the storms!
xoxo
Sharla